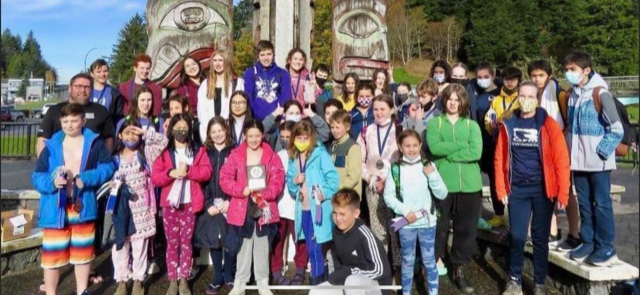 Introduction
The Prince Rupert Amateur Swim Club (PRASC) is a non-profit society whose mission statement is to provide every swimmer in its program with an opportunity to fulfill their highest potential. Our club has programming for virtually any level of swimmer. The "Mini-Rapids" group serves 6-9 year olds that are still learning to swim, while our Masters program accommodates all ages and abilities of adults ranging from competitive masters swimmers and triathletes to adults just looking for a good workout in great social environment. The club offers experienced, qualified, professional coaching in order to facilitate it's members achieving their goals, whether those be competitive, fitness or just having fun. For more than 60 years the Prince Rupert Amateur Swim Club has been one of the most respected sports clubs in the community. PRASC is proud to offer quality programming to children just beginning to learn their basic competitive strokes to seasoned competitors, competing successfully at Provincial, National and International levels.PRASC has also places numerous swimmers in the CIS to pursue University level swimming PRASC is home to the Rupert Rapids swim team. PRASC, along with three other amateur swim clubs make up the Northwest region [Terrace (Bluebacks), Kitimat (Marlins), and Smithers (Bulkley Valley Otters)].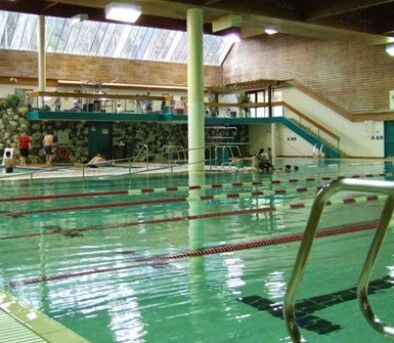 ​​​​​​​
Club History
In November 1959, Ron Gilchrist, manager of the then new Civic Centre Swimming Pool, realized that with such a fine pool at its disposal, Prince Rupert had a great opportunity to train athletes and to become top competitive swimmers. With the help of Bob Fisher, Ron experimented; he chose some of the better swimmers from the regular classes and offered them extra training. By November 1960, parents realized the possibilities and advantages of starting an organized club to support a team that could qualify to compete with other Canadian and American teams in age group categories. The "experiment" succeeded to the point that within three years a Prince Rupert swimmer was sent to the Pan American Games in Brazil, and three years later another swimmer was sent to the British Empire Games in Jamaica.
An initial meeting was held in January 1961. Ten parents were present and decided to sell memberships, canvass for patrons, and fund raise to send three swimmers and a coach to the Northwest Championships in Portland. The three swimmers returned with two firsts, one second, and a fifth. Since then, the club has continued to expand each year in number, activities, and quality of performance including National Champions.